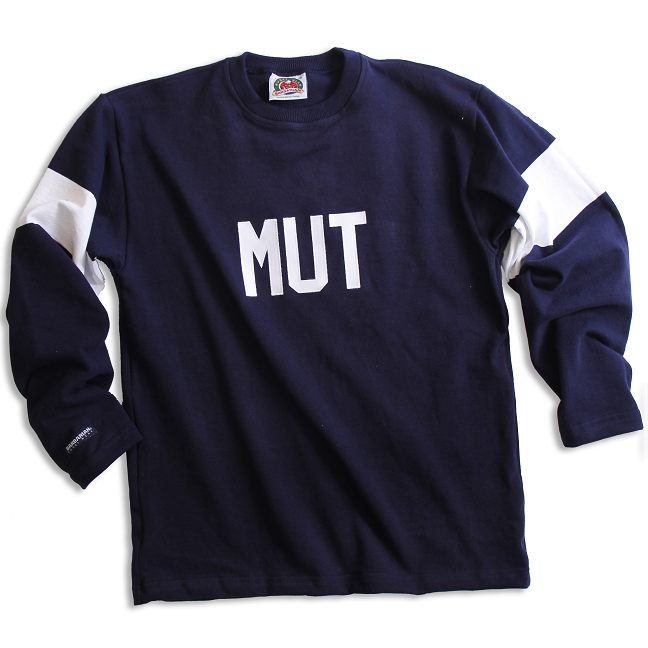 Moline Universal Tractors - 1920
Named after the Universal Tractor, a tractor model manufactured by the Moline Plow Co. the team formed in 1920 and was the first opponent of the Chicago Bears (then the Decatur Staleys). Moline lost the game which was held in Decatur by a score of 20-0.
Though the team changed their name after that game (perhaps to get a fresh start) they went on to also play the Chicago Cardinals and finish with a respectable 4-4 record.
The team was a mix of long time Moline semi-pro and former Rock Island players. The team never played their cross town rivals from Rock Island.
This jersey is inspired by the uniform style of the late teens and is similar to what teams wore during the 1920 season.
Manufactured in North America by Barbarian Sport Wear Inc.
The jersey is made of 12 oz. Cotton
Available in M - L - XL -2XL
Cost $100