The Vision:
Our goal is to entertain and educate the communities of the Quad Cities by recreating an early 20th century football game with the use of rules, equipment, uniforms and style of play of the late 1910's & early 1920's.
We intend to celebrate and renew the 100 plus year old semi-pro football rivalry that existed between the cities of Rock Island and Moline.
The Location:
Historic Douglas Park was home to the Rock Island Independents from 1907-1925. Over these 19 years they faced 15 different rivals from Moline.
On September 26th 1920 the park hosted what is considered to be the first game to include a team from the NFL (the Independents defeated the St. Paul Ideals from Minnesota by a score of 48-0).
The park went on to host over 35 games during Rock Island's NFL years with over 25 of them being considered NFL games. 11 Pro football hall of famers and numerous All Americans played games at Douglas Park.
The Rules:
Rock Island Parks & Rec. will set an 80 yard field for a 9 on 9 flag football game that will use the equipment & basic rules of 1920.
The offense of the day was the T-Formation combined with a shift. The players could shift to one side or the other right before the snap making it difficult for the defense to know which way the play might go until the last second.
Another difference was the importance of the kicking game, field position was big so there were lots of punts and when a team was close enough to the goal they might try a drop kick at any time.
If You Come:
The event is free and open to the public. Park either in or around the park.
Bring camera, chair and blanket and be prepared to see a type of football that you have never seen before.
The players will be wearing replica jersey tops representing the 1920 Independents and Universal Tractors.
Other Attractions:
The Mississippi Valley Region of the Antique Automobile Club of America will have several cars from the late teens - 1920's on display.
Happy Joe's Pizza and Bent River Brewing Co. will provide the food and beer inside the park.

Click to visit our Facebook page - Join Events for Updates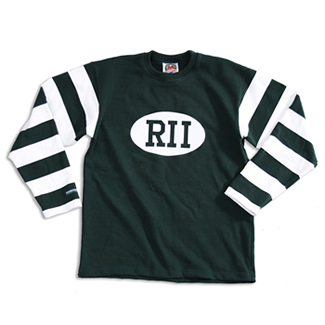 Rock Island Independents Replica Jersey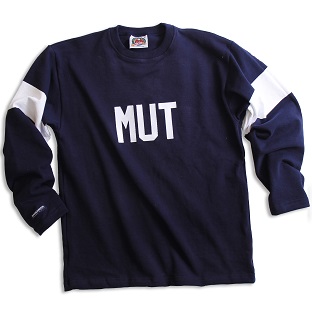 Moline Universal Tractors Replica Jersey